Thursday, December 16, 2010
Good Brooklyn band named
this
. See below:

WidowsPeak - Harsh Realm
Posted by

Knight
at 10:20 PM
1 comment:

Saturday, December 11, 2010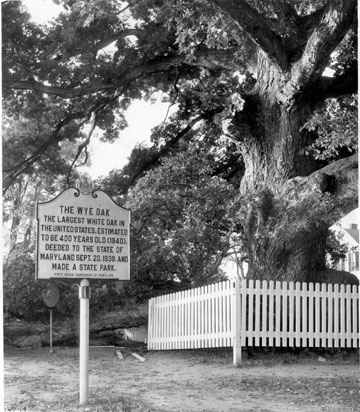 Baltimore, MD just can't help turning out amazing guy/girl duos. Wye Oak is Andy Stack on drums, keyboards and bass and Jenn Wasner on vocals and guitars. Pitchfork has labled their sound as "earnest folk-influenced indie rock with touches of noise and dream pop". Joe will definitely enjoy the noise element especially a minute into For Prayer; so good. They're just about to release their third record on Merge Records (home of Arcade Fire, The Love Language Caribou ect) called Civilian, which judging from the title track below is going to be pretty sweet. They're great to see on stage around B-more since Wasner sings lead vocals and plays electric or acoustic guitar, while Stack plays both drums and keyboards, playing the drums with his feet and right hand, and the bass line with his left hand. Pretty cool to check out. Look out for Wye Oak to make some big things happen.
Wye Oak - Civilian
Posted by

Bennett
at 8:12 PM
1 comment:

Posted by

Knight
at 4:56 PM
No comments:

Tuesday, December 7, 2010
Who is this guy? Does any body have any leads?
Posted by

Knight
at 2:36 AM
1 comment: